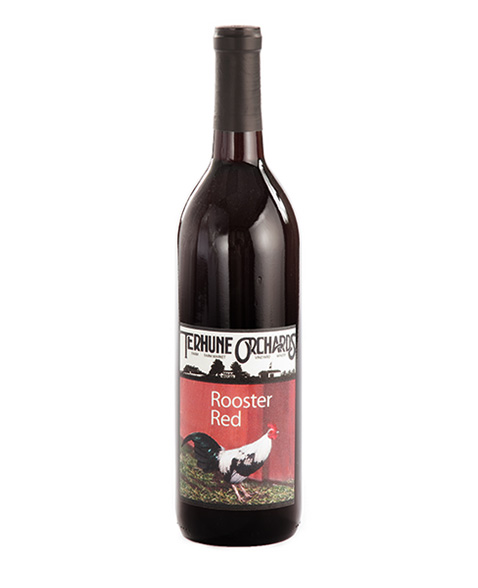 Alcohol: 13.6%
Food Pairing Suggestions: Pairs well with cheeses, hors d'oeuvres and after-meal enjoyment.
Residual Sugar: 2.5%
Tasting Notes: A semi-sweet red wine with dark cherry aromas. Just enough sweetness to be pleasant, with a round finish. Soft and smooth. Similar to Pinot Noir. Serve slightly chilled to draw out its fruity nature.
Wine Style: Semi-Sweet
Grape Variety/ies: Chambourcin