There's always something happening at Terhune Orchards, from wine tastings and farm festivals to children's birthday parties and Pick Your Own. Sign up for our weekly enewsletter for the latest updates.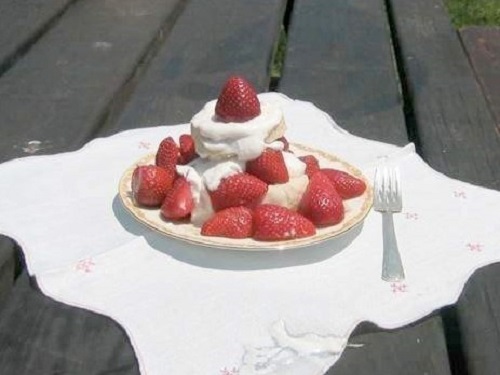 Strawberry Shortcakes with Fresh Lemon Cream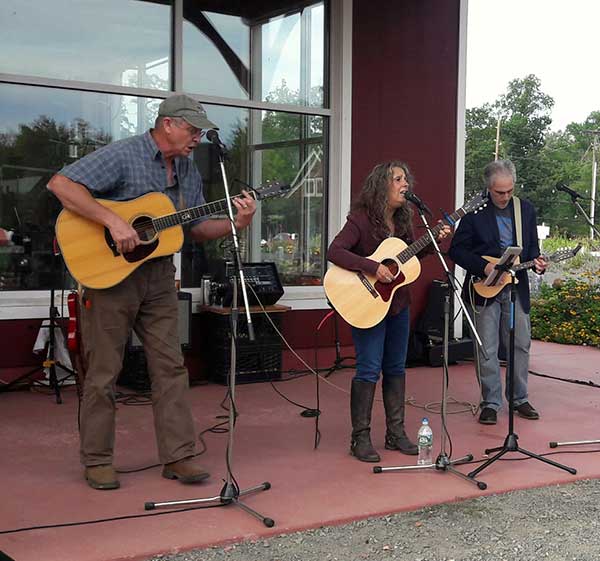 Family-run winery Terhune Orchards in Lawrence offers wine and live music
Terhune Orchards is a family run winery in Lawrence that features live music events. News 12 New Jersey Photojournalist Ed Hannen who shows how it's still going after nearly 50 years.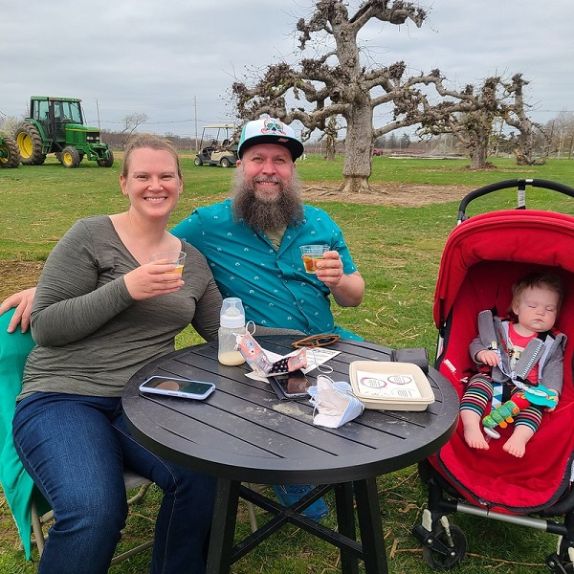 A Toast to Mothers
As the season changes, welcoming in the sun and blooming flowers, central New Jersey shows its charming, rustic effervescence through a selection of sprawling wineries. Take in the sweet scents of grapes, as well as fun in the open air, while state COVID-19 policies allow for larger, mostly outdoor, gatherings. There are events planned for the entire month of May, as well as specifically for Mother's Day on Sunday, May 8, where it's only fitting for these important family figures to relax — whether that be with a glass of wine in hand or just to bask in nature's warmth.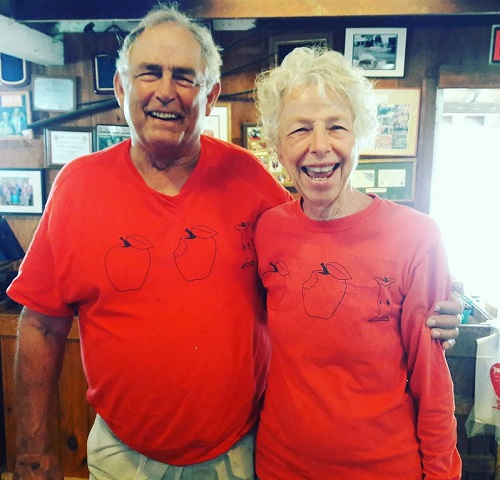 Gary Mount Publishes "A Farmer's Life," Stories from a Half Century on the Farm
At Terhune Orchards on Saturday, March 5, at 1 p.m., Gary Mount will be reading from his new book and signing copies. A Farmer's Life: Notes from Terhune Orchards is the book's title, and Mount, who, along with his wife Pam, has owned Terhune since 1975 and has been farming for more than 50 years, knows what he's talking about.
"I'm one of the luckiest people," Mount said in a February 17 phone interview. "I get up in the morning and still look forward to work every day. On the farm I'm doing something that gives a lot of satisfaction."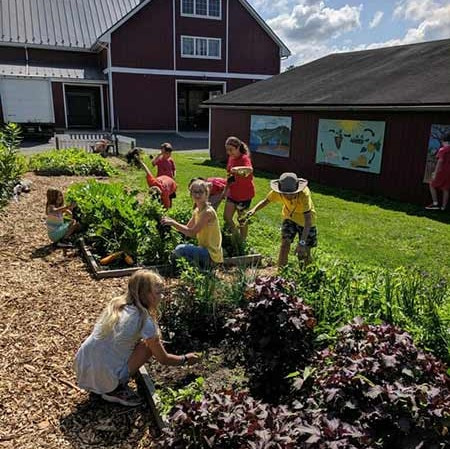 An Outgrowth of Imagination: The Benefits of Unstructured Play and Nature-Based Camps
Every summer, Terhune Orchards on Cold Soil Road in Princeton welcomes children to experience a fun-filled week of summer camp on their picturesque, 250-acre working family farm. Children will learn how the farm operates through educational, interactive, and exploratory activities. The farm's acreage includes streams, nature trails, fields, and the resident barnyard animals.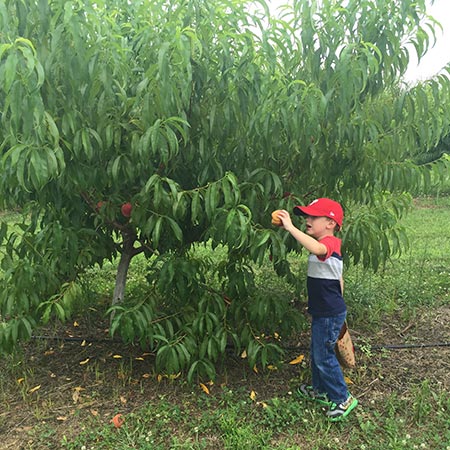 Terhune Orchards' Read And Pick Program Helps Kids Understand How Fruit Grows
Terhune Orchards has found a way to shift their focus to the children of their customers. Through hands-on activity, the Read and Pick Program teaches kids about all aspects of farming in a way that is both lucrative for the business and fun for all.
Terhune Orchards Live View