There's always something happening at Terhune Orchards, from wine tastings and farm festivals to children's birthday parties and Pick Your Own. Sign up for our weekly enewsletter for the latest updates.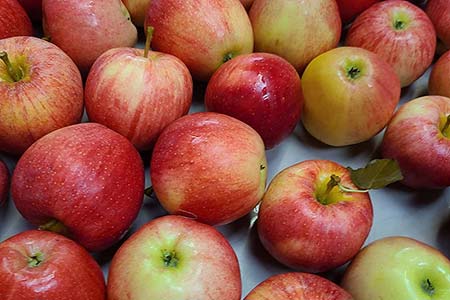 Apple Pecan Salad with Maple Dressing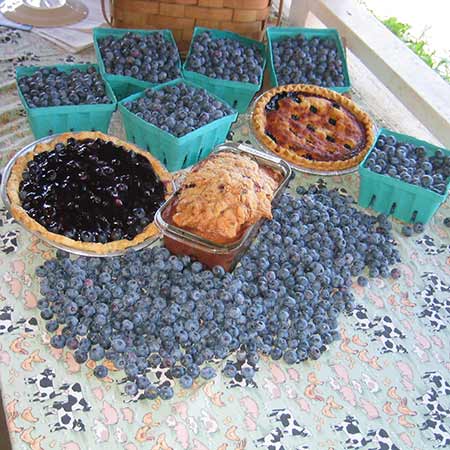 The greatest thing about every single Central Jersey town
Terhune Orchards was named the "Greatest Thing about Lawrence" in a special report in NJ.com. Terhune was recognized as central New Jersey's best-known farm with Pick Your Own fruits and vegetables, pies, gift baskets, farm animal, wines and year-round farm store.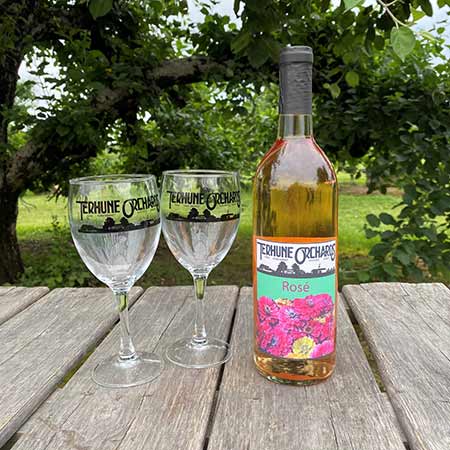 Cheers to area adventures in Mercer County wine country
The Mercer County area has no shortage of great destinations to please every palate and preference. "Our rosé is bright, crisp and refreshing with an off-dry finish and notes of raspberry and subtle spicy hints," said Terhune Orchard and Winery owner Tannwen Mount.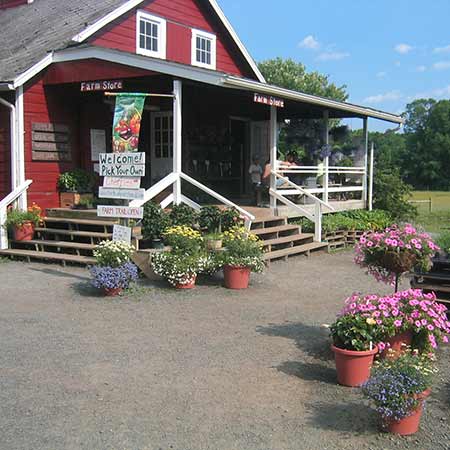 Best Towns for Day Trips: Princeton
With its prestigious university, busy town square and hidden treasures, Princeton is the perfect spot to spend a Saturday. Not far from downtown, Terhune Orchards has pretty much everything a family could want in a day's outing.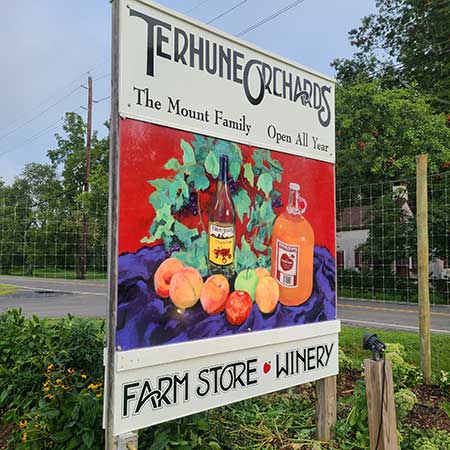 Soccer co-captain transformed after summer spent at Terhune Orchards
Ryan Sargent's biggest issue playing soccer was solved by spending some time down on the farm. A senior co-captain along with Alex Hatfield for the Lawrence High boys' soccer team, the intensity of varsity play began to catch up with Sargent last season.
Terhune Orchards Live View